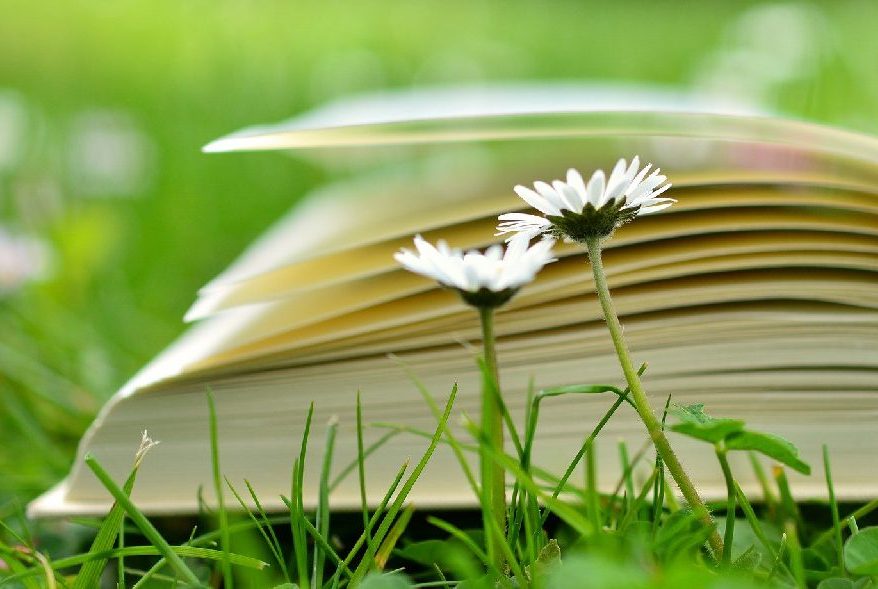 Mindful Coping with Academic Stress
(This resources package is in Chinese.)
Many students experience academic stress. When facing important exams, they inevitably feel tired and anxious, and at times fail to concentrate on studying. In view of this, the Jockey Club "Peace and Awareness" Mindfulness Culture in Schools Initiative (JC PandA) has developed this resources package, which aims to help students reducing stress and take good care of themselves through mindfulness practices.
Target Audience: Students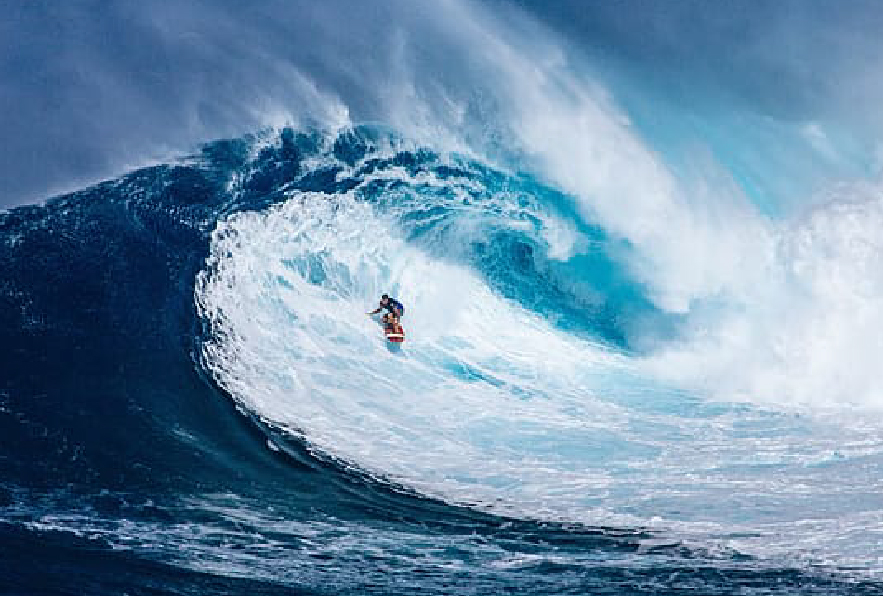 Mindfulness in the Time of Coronavirus Pandemic
Jon Kabat-Zinn, a renowned mindfulness teacher once said, "You can't stop the waves, but you can learn to surf." This is a positive way to cope with adversity. Today, as we face the coronavirus pandemic, many of us may feel panic, angry, and helpless. Kabat-Zinn's words are particularly meaningful in this moment. Instead of cocooning in panic, why not start taking good care of ourselves through practising mindfulness? The great surge has already been built, let's learn how to surf!
Target Audience: General Public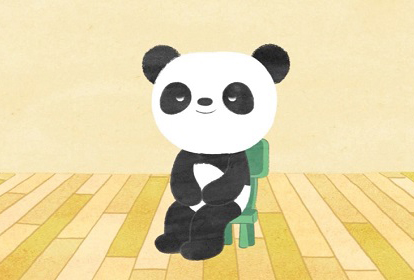 PandA's Tutorials
(This resources package is in Chinese.)
PandA is the abbreviation of our project title, "Peace and Awareness." It is also the name of a lovely panda who is well versed in mindfulness practices. In this resources package, PandA explains and demonstrates how to do different mindfulness practices in a series of animated videos. Corresponding audio instructions for these practices will also be provided. People of all ages are welcome to use this package.
Target audience: Children and Adults
Jockey Club "Peace and Awareness" Mindfulness Culture in Schools Initiative (JC PandA) has designed three series of gathering packages, offering thirty topics with each session lasting approximately an hour. The JC PandA team hopes that schools or organisations can make good use of these resources, organising regular gathering sessions to cultivate mindfulness culture.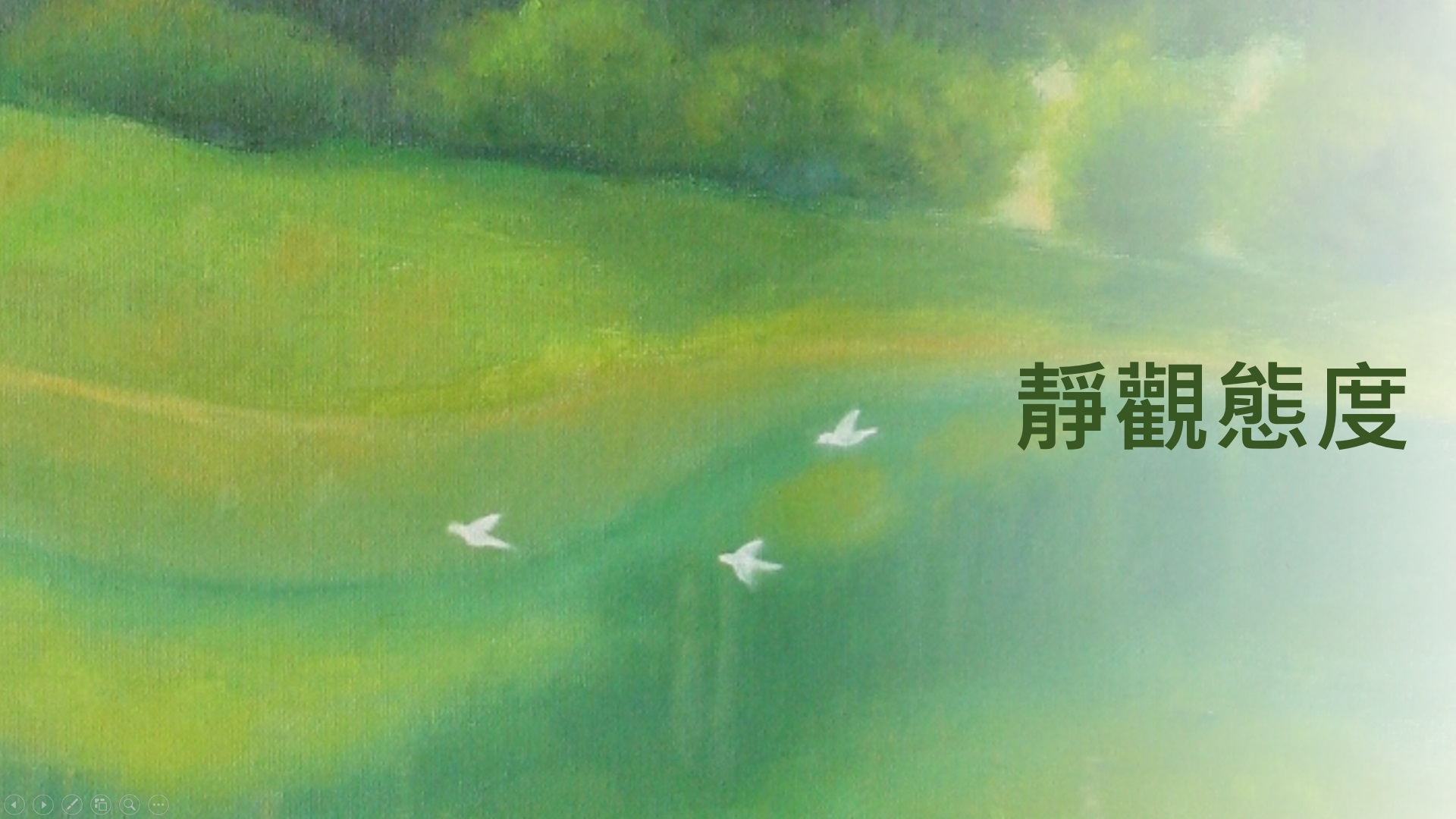 Gathering Packages Series 1: Attitudes of Mindfulness
(This gathering package is in Chinese.)
Practicing mindfulness not only cultivates awareness of the present moments but also emphasises the development of various attitudes to explore one's own experiences. This series will explore mindfulness attitudes through ten topics, including Non-Judging, Beginner's Mind, Patience, Non-Striving, Acceptance, Trust, and Letting Go, etc.