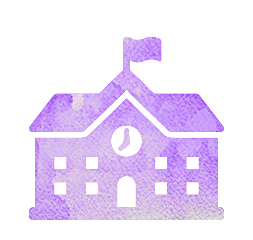 Affiliated School
The Jockey Club "Peace and Awareness" Mindfulness Culture in Schools Initiative (JC PandA) hopes to establish network with different schools to promote mindful school culture.

Friends of JC PandA
Join Friends of JC PandA to receive updates and notifications about our activities and mindfulness training.
Volunteers
Want to join hands with us to bring mindfulness to schools and the community? Volunteer for us! You will have opportunities to assist us in organising mindfulness activities.
Interns
We recruit students from the University of Hong Kong and other universities to be our research interns in each semester. Interns may have opportunities to take the 8-week mindfulness course and assist the team in conducting research.