Teach Paws b and Teach .b Courses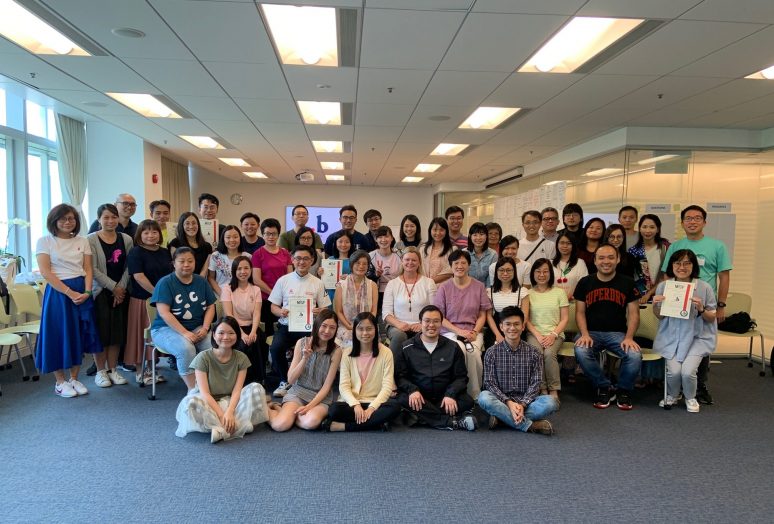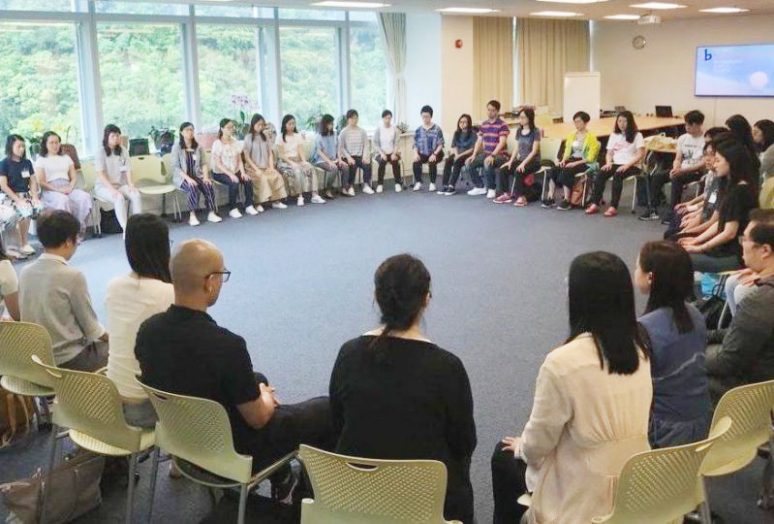 The Jockey Club "Peace and Awareness" Mindfulness Culture in Schools Initiative (JC PandA) will run two courses to train mindfulness teachers in July 2020, namely Teach .b and Teach Paws b. The .b and Paws b curricula were developed by Mindfulness in Schools Project (MiSP) in the U.K., and have been translated into Chinese by the JC PandA Team. .b is a mindfulness curriculum for secondary school students (ages 11-18) and Paws b is a mindfulness curriculum for primary school students (ages 7-11).
Teach .b and Teach Paws b are training courses for teachers and helping professionals in schools. Teachers and helping professionals who have completed the training can teach .b and Paws b in the schools they serve.  Please see below for course details:
Teach .b:
July 8-11, 2020 (9:00 a.m. – 5:00 p.m.)
Teach Paws b:
July 13-15, 2020 (9:00 a.m. – 5:00 p.m.)
Trainers:
Ms. Claire KELLY, Director of Curricula & Training, MiSP

Professor LAM Shui-fong, Professor, Faculty of Social Sciences, HKU

Medium of instruction:
Teaching in English and practicum in Cantonese
Cost:
Free of charge
All participants are required to attend a 1-hour orientation session to get familiar with using the video conferencing software. However, if the pandemic subsides in July, we will revert to the face-to-face teaching mode at the Jockey Club Tower of HKU. The orientation session will be cancelled and the schedule for the face-to-face courses will be amended as follows:
Participants are required to have the following prerequisites and commitment:
Completed an 8-week mindfulness course (e.g. MBCT, MBSR, and

.

b Foundations

)
Have been practising mindfulness for at least 20 minutes daily
Are current teachers or helping professionals in schools
Submit a cheque of HK$2,000 as deposit after admission. The cheque will be returned after course completion.
Commit to teaching .b or Paws b at least twice under supervision after course completion.
Priority will be given to teachers and helping professionals who serve in the seed schools, affiliated schools, and network schools of the JC PandA. The recruitment for the above courses is closed. If you are interested in joining our courses in the future, please join Friends of JC PandA to receive updates and notifications about our activities and training.