"Regardless of the paths students eventually take, experiential learning can help students to explore their interests, clarify their values, and test their knowledge and skills in new settings, in real-life situations." (Modified from O'Neill, 2010, p.5) Experiential learning is particularly essential to achieve the missions and objectives of teaching and learning of the Faculty of Social Sciences to produce students with a global perspective who are critical thinkers, socially aware, ready to embrace diversity and seek to make an impact on society.
The Faculty has adopted two overarching themes of the non-paid, off-campus experiential learning for its undergraduate curricula: Social Innovation (SI) and Global Citizenship (GC) since 2008. From 2010 onwards, the Faculty has further confirmed its importance to make it as graduation requirements for all social science students. In addition to local and non-local placement-based internships, the Faculty has coordinated various kinds of experiential learning programmes for social science students, including group-based service leadership internships, interdisciplinary-based projects, exchange programmes and overseas study trips on comparative studies. More than 500 students benefit from these programmes in experiential learning yearly.
The Experiential Learning of the Faculty of Social Sciences has adopted a co-construction pedagogical model among stakeholders:
Students as partners to innovate and initiate tasks/ projects, to enrich the learning in a real world
Community partners as co-educators to mentor and provide guidance;
Teachers as facilitators to inspire, encourage and support the learning experience.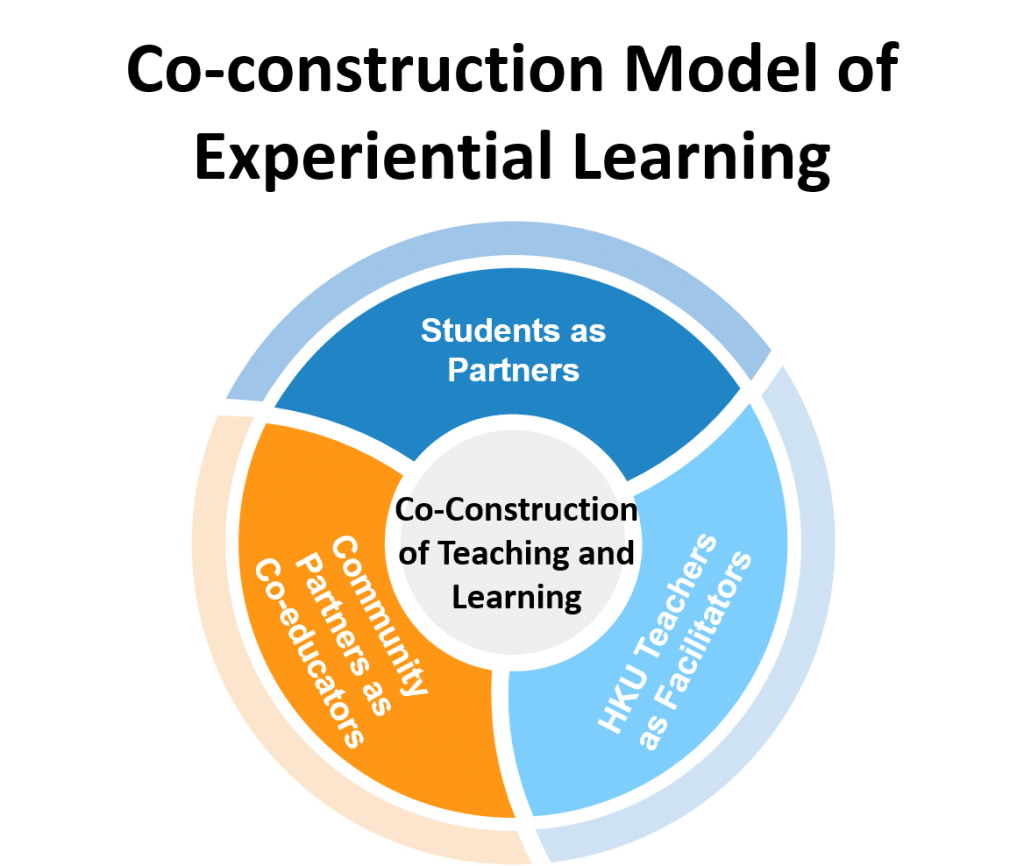 –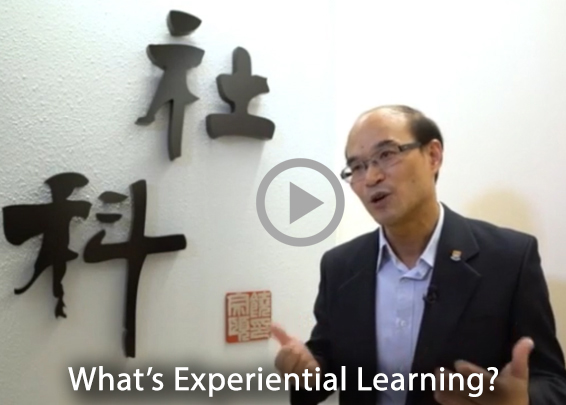 ---
O'Neill, N. (2010). Internships as a high-impact practice: Some reflections on quality. Peer Review, 12(4), 4-8.