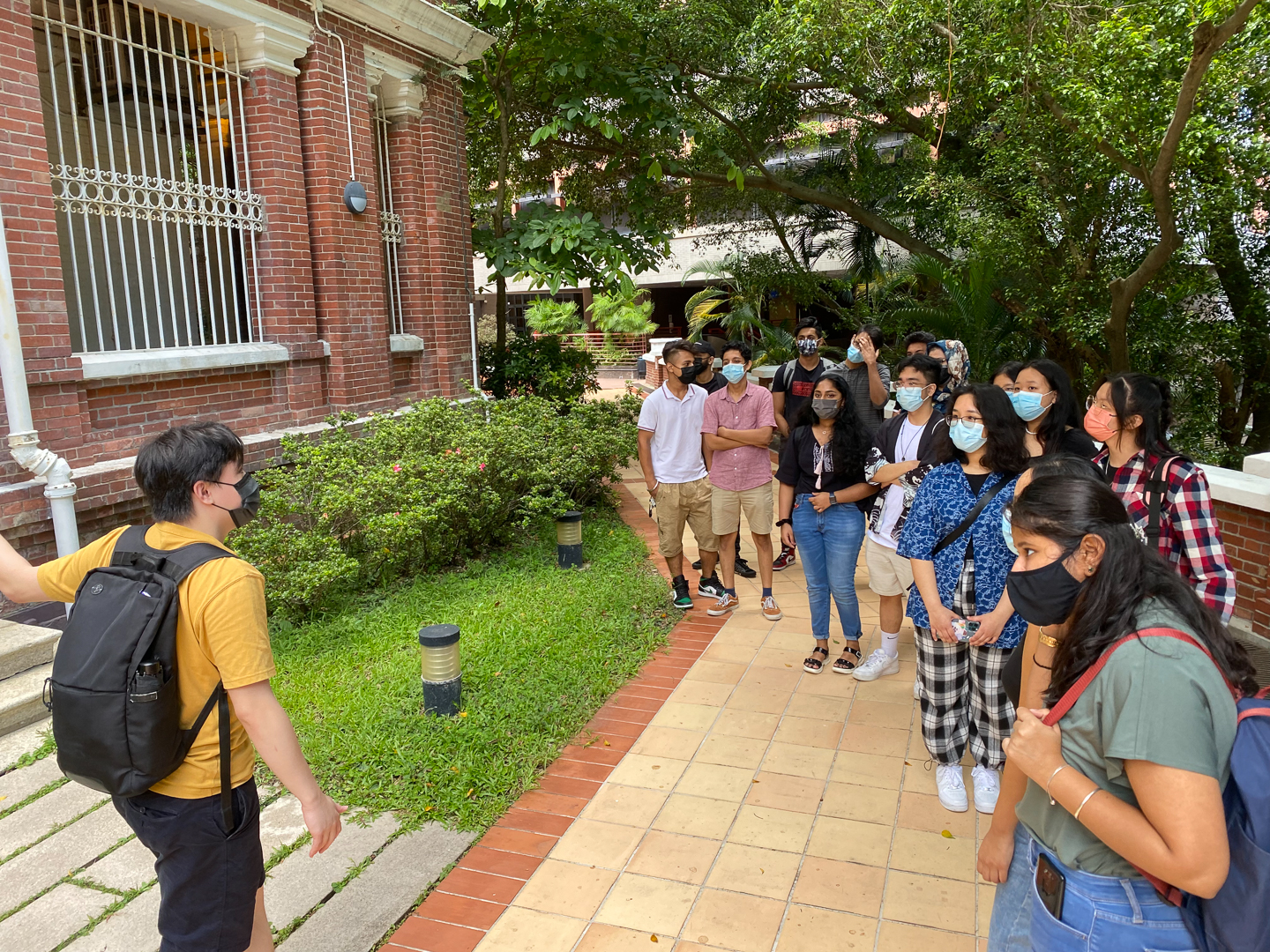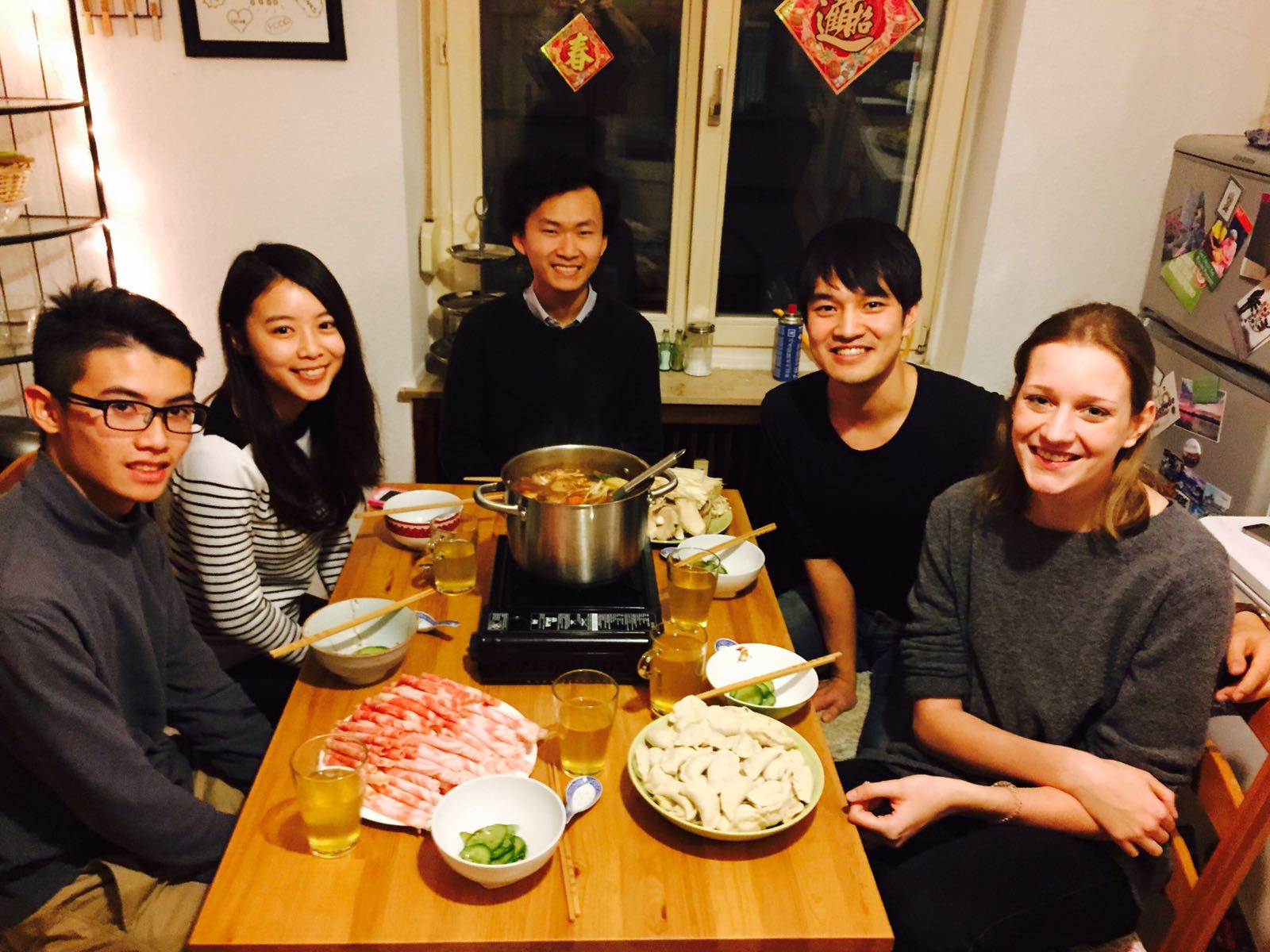 The Faculty of Social Sciences welcomes students from its exchange partners to study with us for one semester or a full year.
Eligibility
Exchange students must:
be officially nominated by coordinator of home institutions
have completed at least two semesters of university level study by the time they start at HKU
be in good academic standing (minimum "B" average grade)
meet the minimum English proficiency requirement
How to Apply
Nominated students will be invited to submit application via the HKU Incoming Exchange Application System.
HKU Information Sheet 2023-2024

Course Selection
List of courses available in the 2023-2024 academic year (for reference only)
Exchange/Visiting Students should select 50% or more of the core courses offered by the Faculty, which are those with the prefixes GEOG, POLI, PSYC, SINO, SOCI, SOWK and JMSC.
For some elective courses offered by other Faculties, students may seek approval upon their arrival at HKU.
Useful Links