Winners of SIGC Summer Internship Photo Competition
2022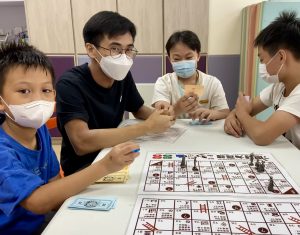 Towards the end of the internship, I designed a board game about financial knowledge with two student interns from other universities. Based on the setting of snakes and ladders, it simulates the life encounters and personal finance of childhood and adulthood with financial transactions and unpredictable events. Experiential and game-based learning were involved, enriching my teaching experience as an Education student. Most importantly, children could learn in a fun way.
Photo submitted by: CHEUNG Min Hong
Community Partner:
Principal Chan Free Tutorial World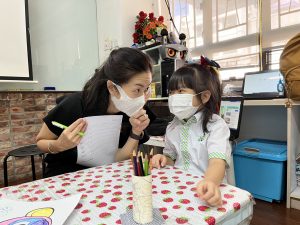 Education is never a one-way delivery, instead, it requires interactions between students and teachers.
Photo submitted by: WONG Yuen Ni
Community Partner:
Race for Education Accessibilities for Every Child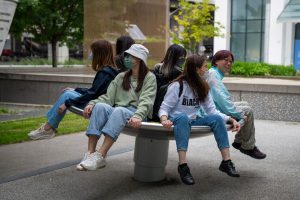 We seldom pay attention to the buildings and facilities in our own communities, but in fact most of them are unique and extraordinary. It's important to be curious, to explore and discover the story in your neighborhood in order to really connect with it.
Photo submitted by: LO Wai Yan
Community Partner:
Across U-hub
2021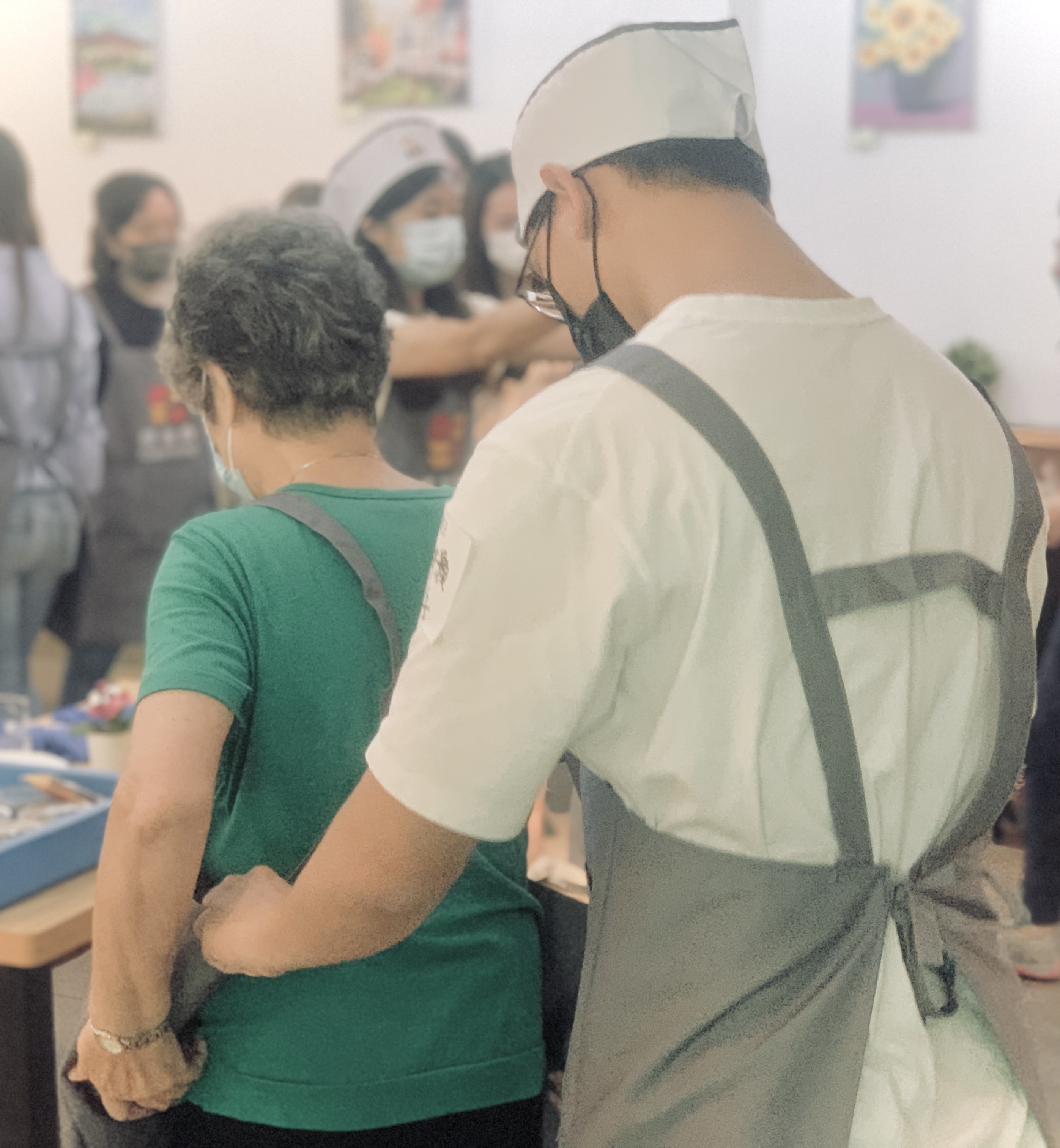 Have you ever tied an apron for your parents? When is your last intimate moment with your parents? As they get older, what they really need is not money and gift, it is our care. Therefore, spend more time with your parents and let them enjoy the rest of their lives.
Photo submitted by: WONG Kai Kong
Community Partner:
Social Enterprise Business Centre under the Hong Kong Council of Social Service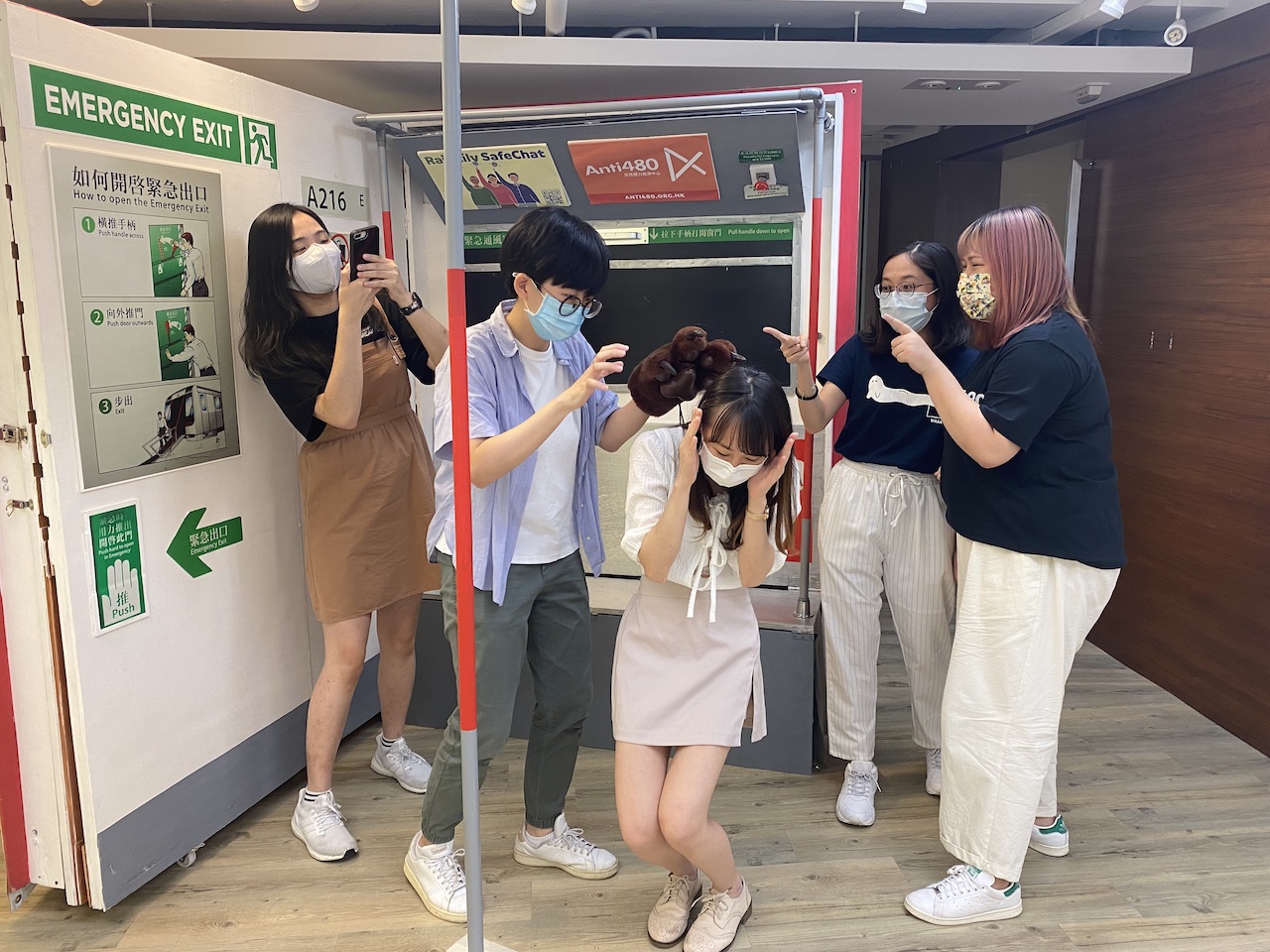 During the internship, I have participated in a drama resonance event that targets sexual violence on public transport. Participants were invited to intervene as the victim and third party in response to indecent assault and upskirting on MTR.
Photo submitted by: YUEN Ka Lam
Community Partner:
Association Concerning Sexual Violence Against Women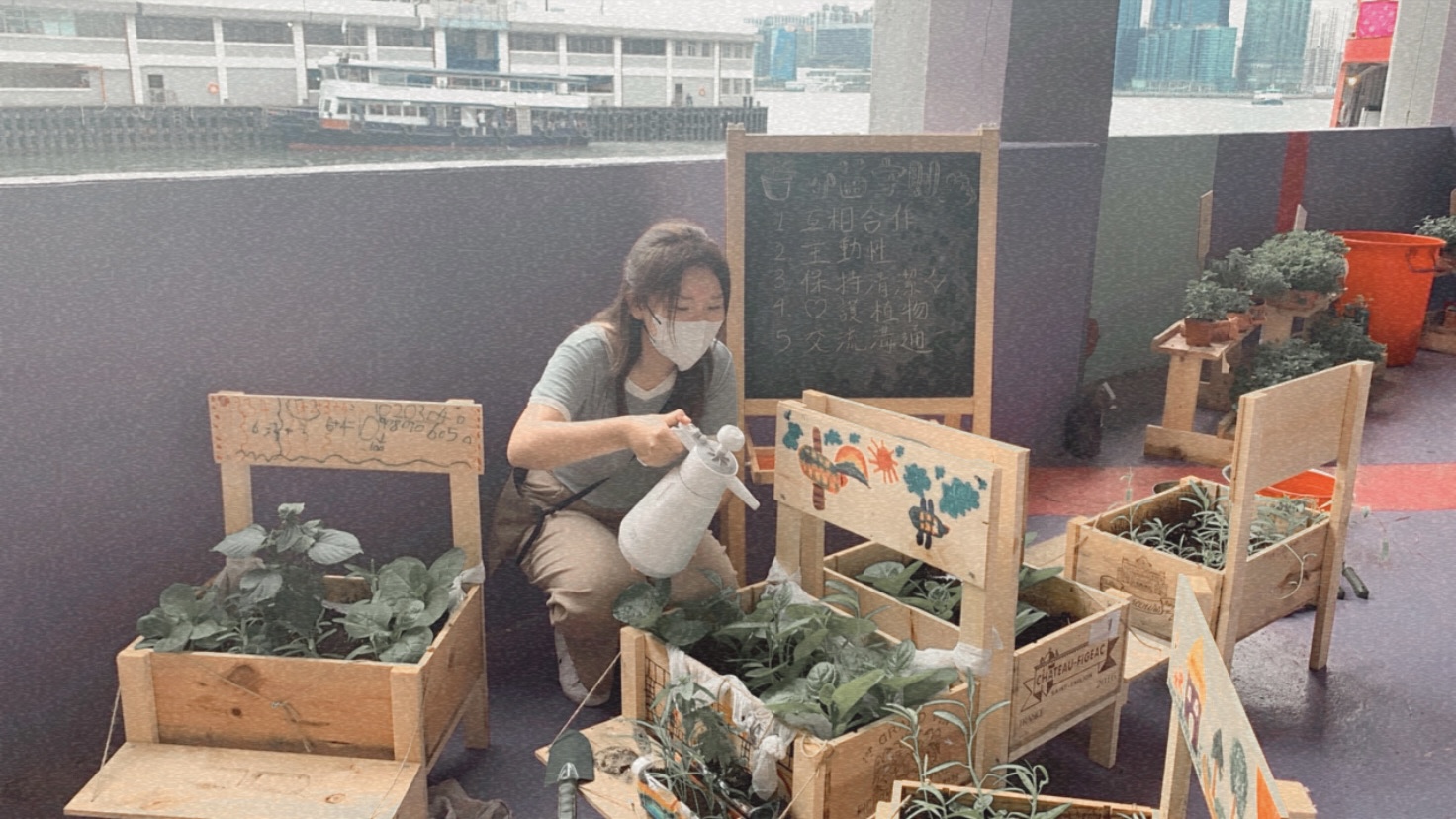 Just like how we grow our plants, adding water and fertilizers to keep them healthy as well as how community members put effort into the community leading to a better community to live, work and stay.
Photo submitted by: NG Ka Yin
Community Partner:
Hong Kong Arts Centre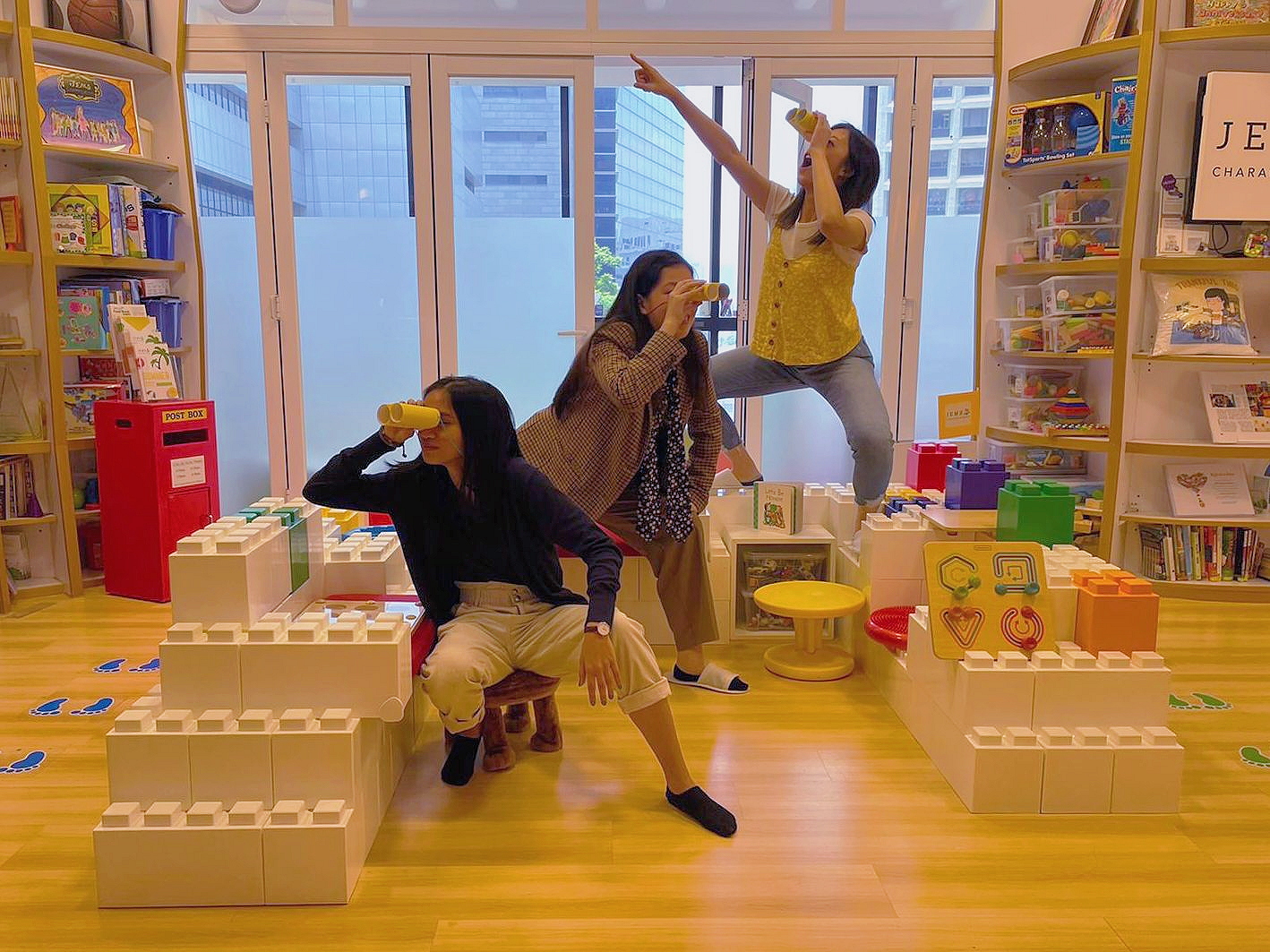 Together we made more than 200 binoculars for the virtue programme at JEMS which enabled the children to discover what it means to be a person of character and contribute to society. More importantly, the three of us have acquired our own binoculars in observing character education and perceiving our personal growth from different perspectives. From this photo, we would like to emphasize that "Education is not just about knowing but perceiving."
Photo submitted by: QIAN Chenyi
Community Partner:
JEMS Character Academy
2020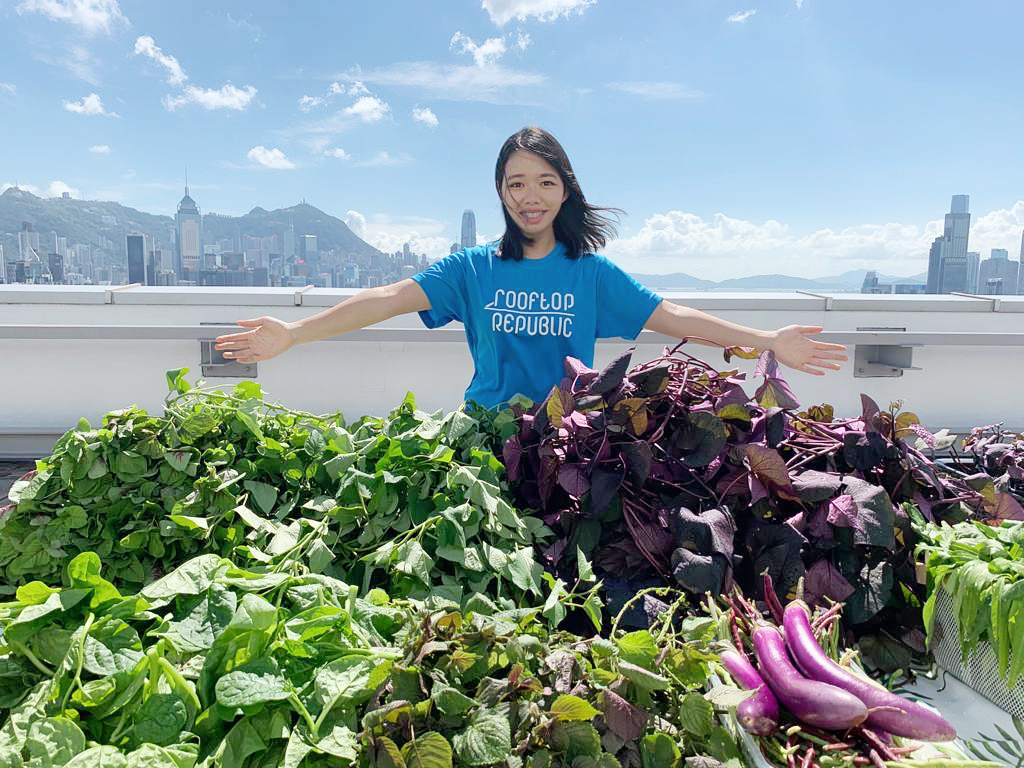 Joy of harvest under COVID-19
Photo submitted by: MAK Shui Wa Sarah
Community Partner:
Rooftop Republic Urban Farming @Hong Kong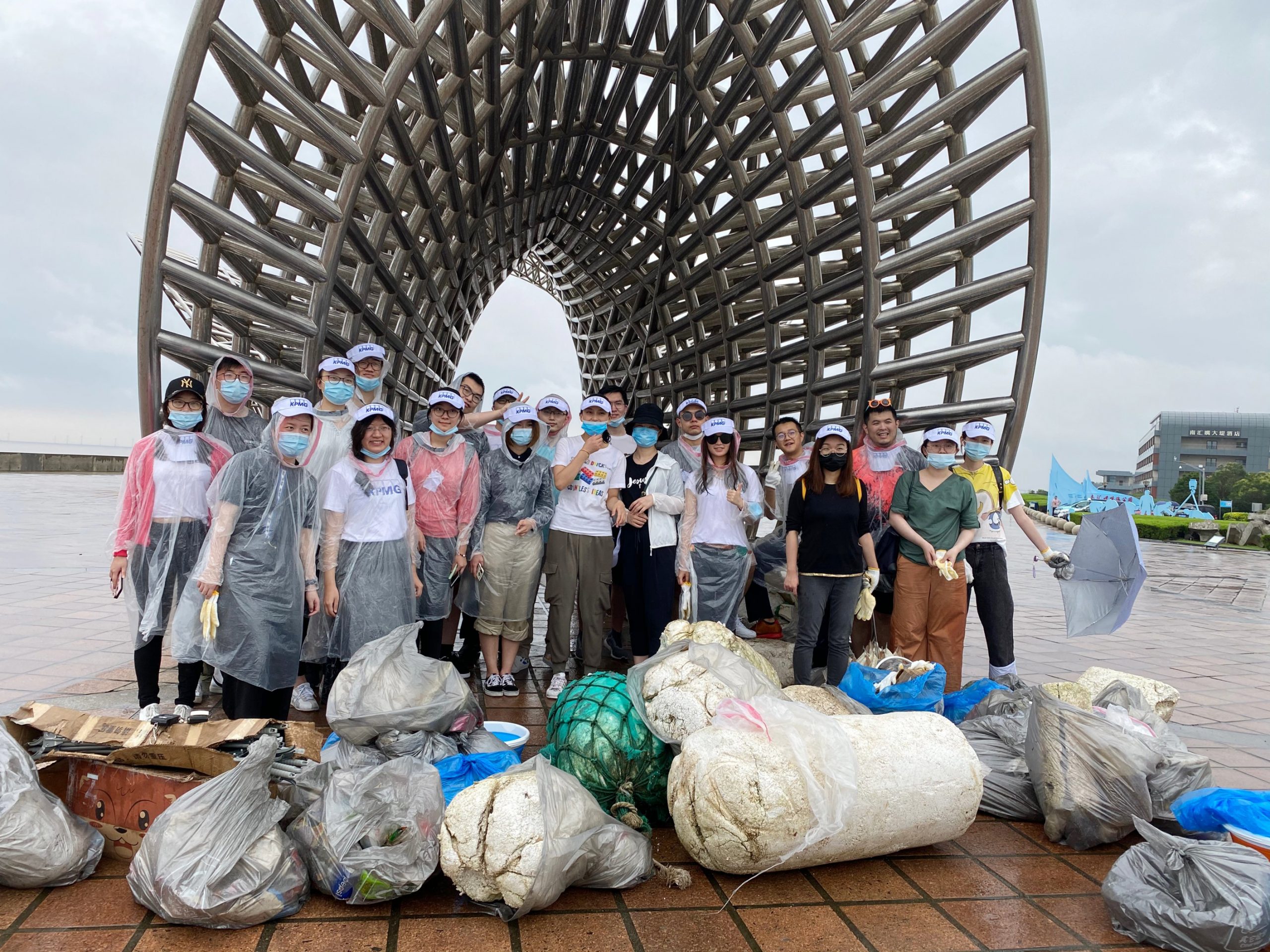 Even the rain was heavy on that day, our colleagues were still energetic to clean the beach! I was overwhelmed by their passion.
Photo submitted by: LIN Shitong
Community Partner:
KPMG China (SH) @Shanghai, China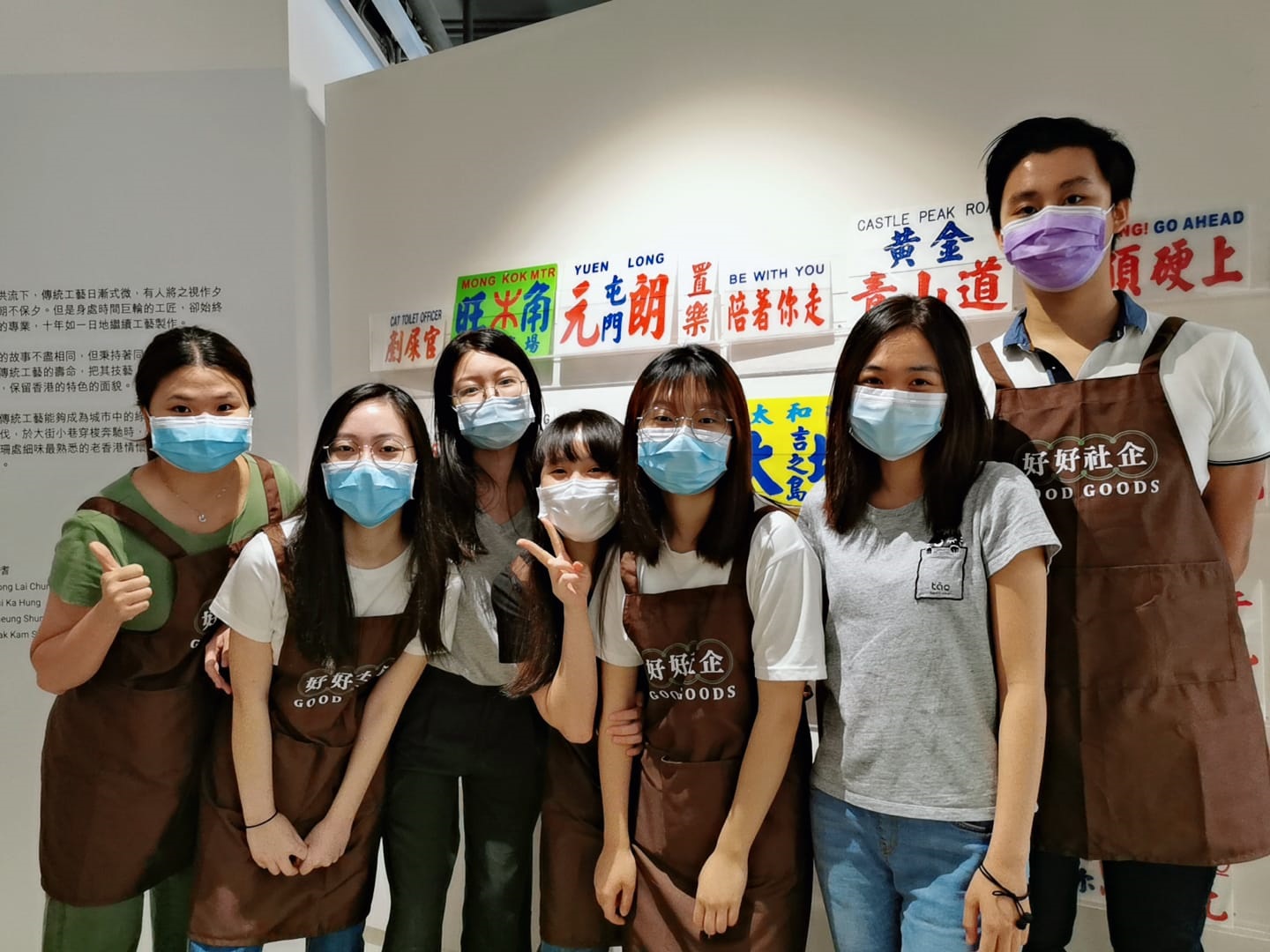 A carefully planned workshop on elderly and softmeal turned into a semi-improvised event after the unexpected surge of COVID-19 cases. Us interns were overwhelmed by the last-minute adjustments and only had time for a photo after the successful workshop.
Photo submitted by: LEE Wing Lam
Community Partner:
Social Enterprise Business Centre, Hong Kong Council of Social Service @Hong Kong
2019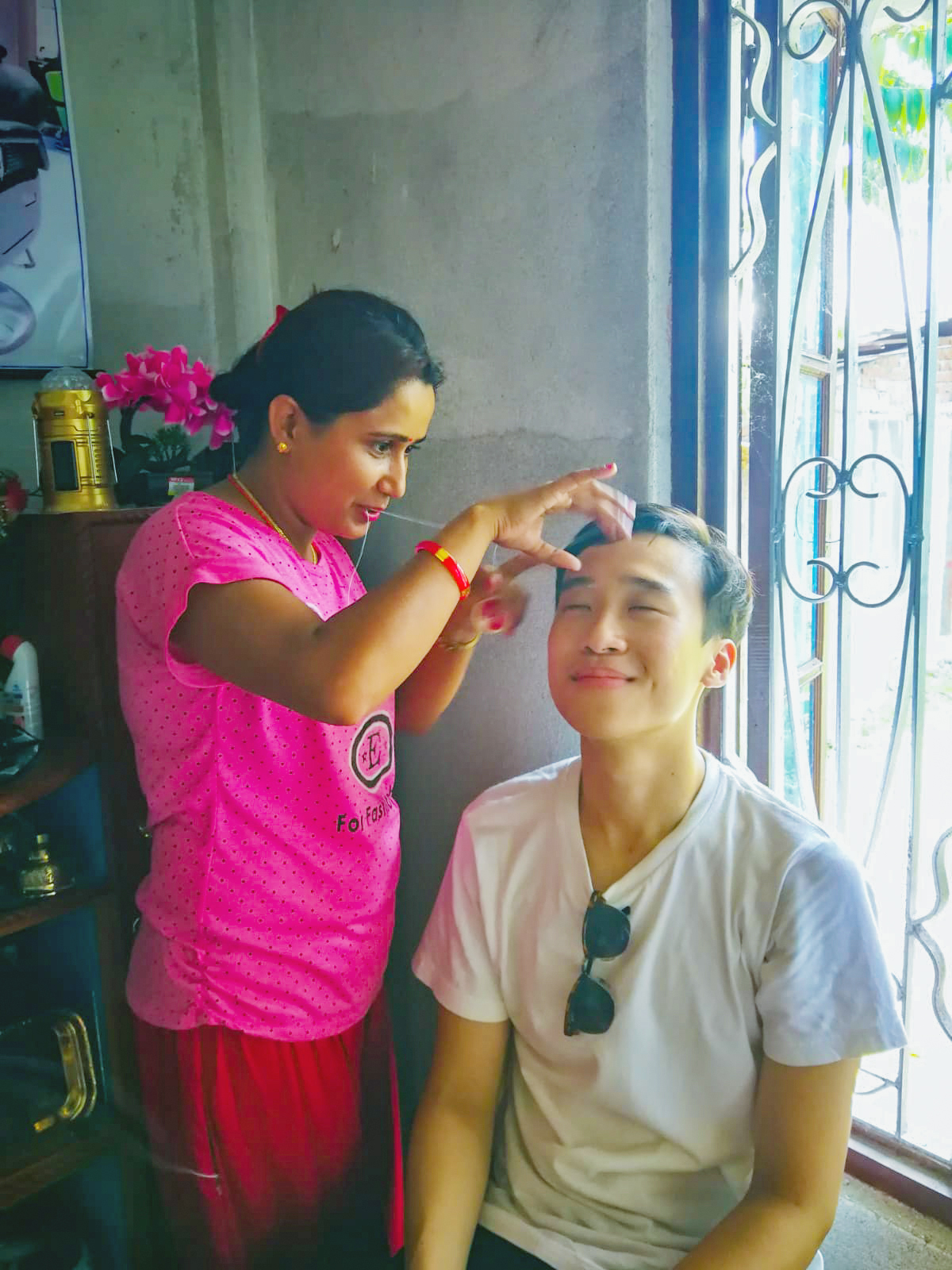 Throughout our time in Nepal, we were often caught off guard by just how giving the Nepalese people were to us. It was an experience that we will never be able to forget.
Photo submitted by: LIM Janghyeok
Community Partner:
Centre for Social Change @Nepal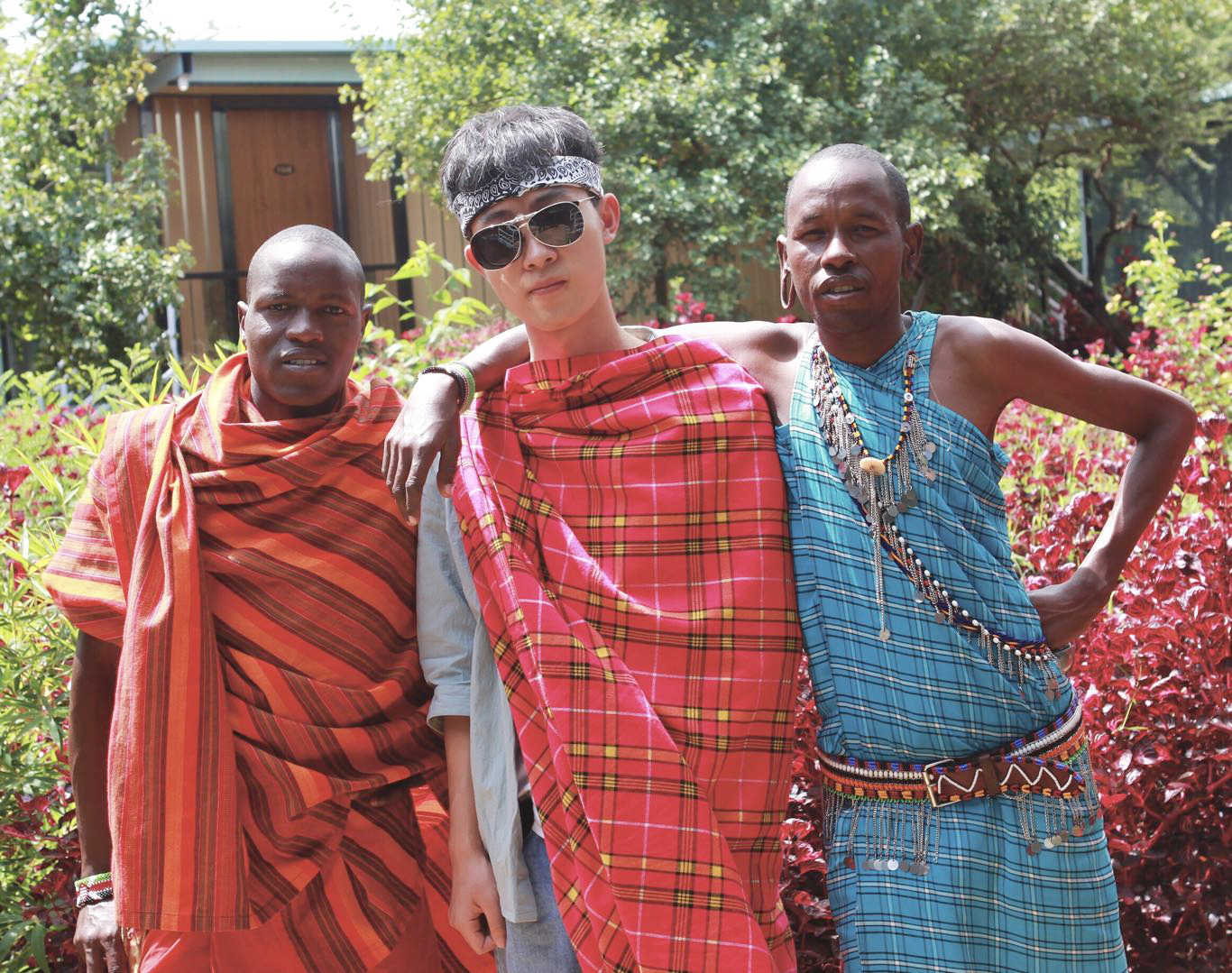 Stay in Nairobi and the internship provides me with a chance to witness the change in this land and society. The work I've done, which is analysing the local government's policy, opens a window for me to look into Kenya's society, its people and its mysterious past.
Photo submitted by: LUO Shengwei
Community Partner:
Sino Africa Centre of Excellence @Kenya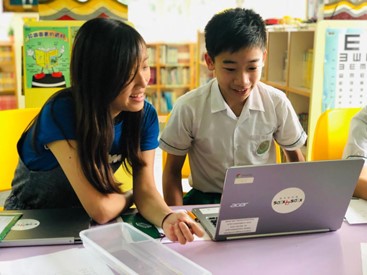 The programme this picture shows was the Code+Create workshop, where the kids learned programming via Scratch. It was so amazing when we saw their plot in Scratch and we almost forgot about how pure and innocent that our childhood can be.
Photo submitted by: CHENG Winki
Community Partner:
Kids4kids @Hong Kong