The Faculty of Social Sciences was established in 1967 and has since undergone rapid expansion and significant transformation. The Faculty comprises the Departments of Geography, Politics and Public Administration, Psychology, Social Work and Social Administration, Sociology, and Journalism and Media Studies Centre. Through our focus on social innovation (SI) and global citizenship (GC), we also seek to contribute to the advancement of society and the development of leaders locally, regionally, and globally.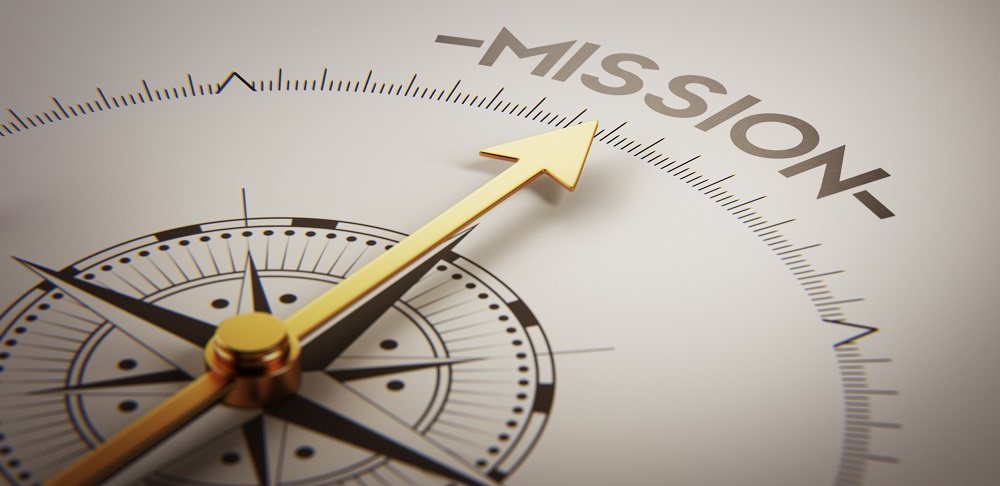 Leading provider of social sciences learning in Asia, strives to maintain and advance its position as an international.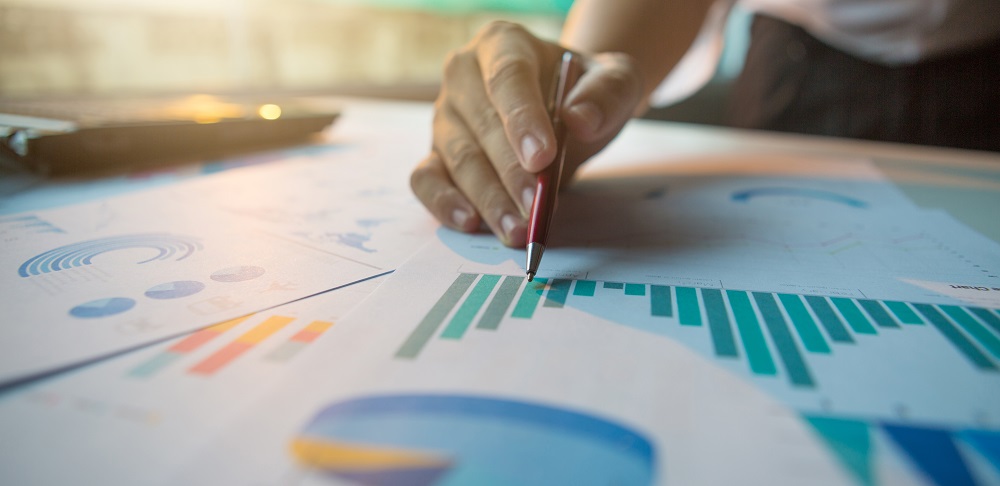 Statistics about staff, departments, research centres, graduates, employment destinations etc…
Socientist 社科人 is published twice a year by the Faculty.