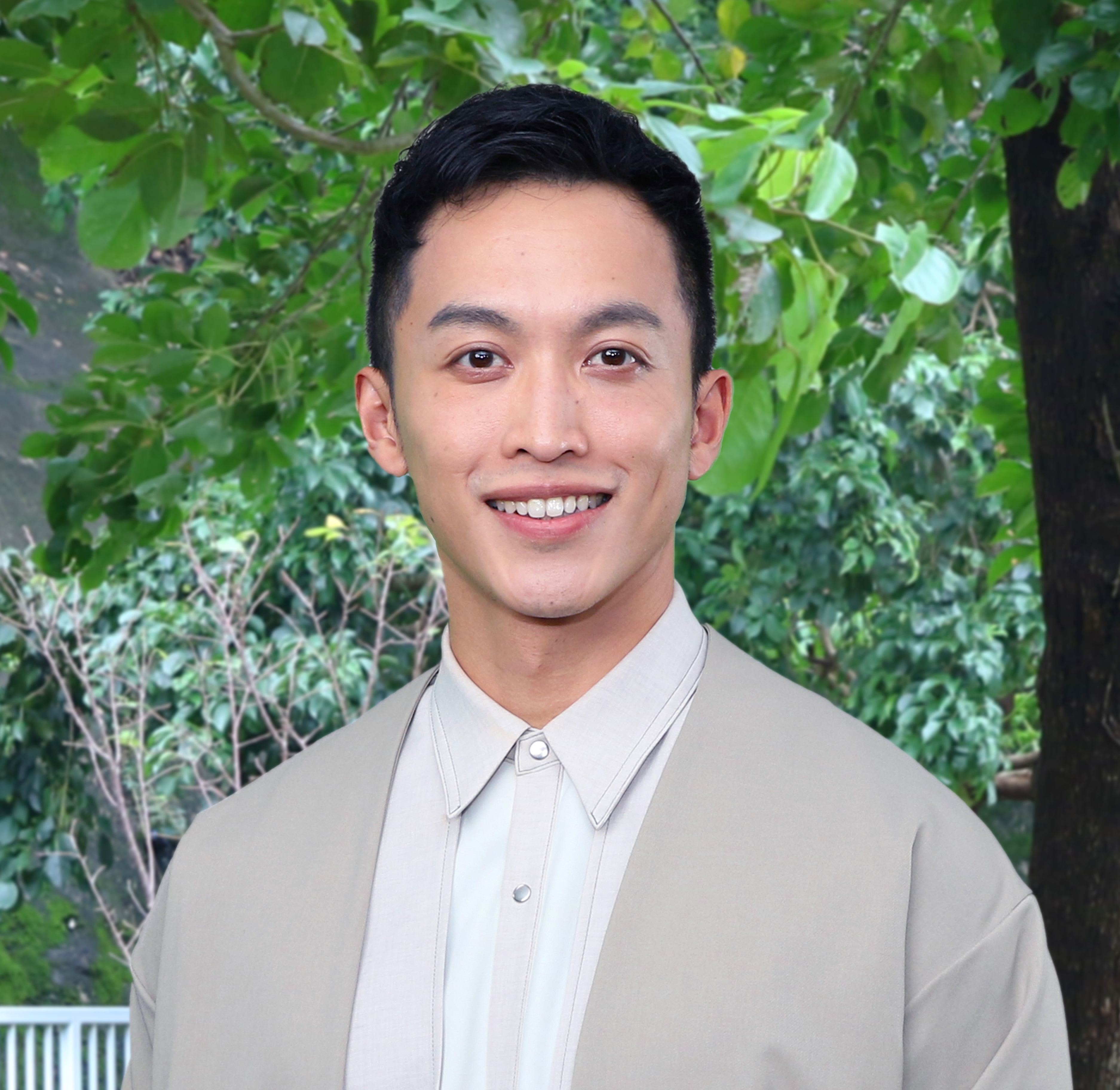 A warm welcome to the Bachelor of Arts & Sciences (BASc) programme at The University of Hong Kong! Our programme is unique in its commitment to fostering students' interdisciplinary education through personalised learning across the arts & humanities, social & human sciences, as well as the physical & natural sciences. We are a tightly-knit, supportive learning community nurtured by the dedication and efforts of our students, faculty and staff across the Social Sciences, Arts, and Science faculties. I am proud to see how our students have developed throughout their studies over the last three years, cultivating multiple literacies across disciplinary knowledges, insights, skillsets and sensibilities.
I have taught each student in the BASc since the programme's inception in 2019, and have served as an academic advisor to many of them. I can say with confidence that we have admitted some of the bravest, brightest, most curious, and engaged students who genuinely care about learning—not just as an outcome, but a process. Our students represent those ambitiously finding their way amidst a perplexing world, showing initiative and leadership as trailblazers of their own accord. Academically, our students' imaginations are not limited by any single subject discipline. Instead, they seek to cultivate an interdisciplinary repertoire (of logics, creativities, communication skills, empathy, critical thinking, scientific and interpretative methods, among others) to grow and thrive as their own unique person. Although breadth of learning is a core feature of interdisciplinary studies, several of our students are also diving in depth with their concentration portfolios, weaving an interdisciplinary locus across their unique biographies, formative ambitions, and learning experiences in and out of the university.
I am most grateful to Dr Tom J. Barry, who led the BASc as its first Programme Director from 2019-2022. Dr Barry exemplifies the values of broad intellectual engagement, student-staff partnerships, and leadership at once both compassionate and bold. Under his directorship, we were able to establish a vigorous foundation for cross-disciplinary inquiry and learning, where all students could broaden their horizons, and be supported to succeed. As the new director, I have every intention to carry forward the successes of the BASc. This means consolidating our foundation of interdisciplinarity whilst scaling new heights beyond the existing structure.
Over the years, three pillars have shaped the BASc programme's formal and informal curricula:
Holistic development of students' capabilities (artistic, cultural, humanistic, social and scientific)
Individualized learning, guidance and mentorship (for integrative learning, further studies, careers and other educational/work experiences)
A steadfast commitment to diversity and social inclusion (where all students are embraced for who they are, and recognized for what they uniquely bring to the world).
I believe the way we have integrated these pillars into the BASc have set us apart from other undergraduate programmes. They represent our ongoing commitments to the people, institutions and societies that form our learning community.
In the wake of COVID-19 and ongoing societal transformations at the local and global scale, it is important as ever that we continue to reflect upon those difficult questions of what it means to be educated, and in particular, to learn about and for a world that is ever-changing and all the more complex. This is no time to be bored. Welcome—and maybe even consider joining us! —as we seek to rekindle and reimagine the possibilities for truly interdisciplinary undergraduate education at the university, and beyond.

Andrew Pau Hoang, PhD
Programme Director of Bachelor of Arts & Sciences