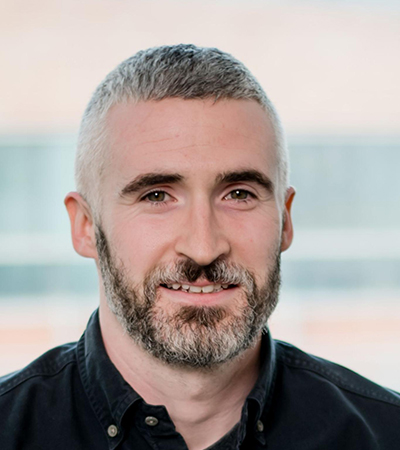 Tom J. Barry
Tom is our program director and advisor to many of our students. When Tom isn't directing the program, he is a psychologist who explores the social, behavioural, cognitive and biological mechanisms involved in the onset and treatment of mental health problems.
You can see his work here: hkuepl.com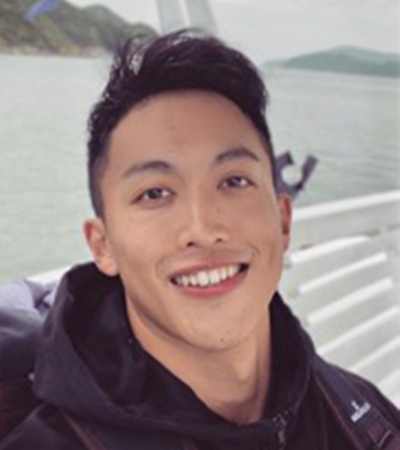 Andrew Pau Hoang
Andrew has been a Lecturer in the BASc program since 2019 and is currently a Postdoctoral Fellow in the Academy for Leadership in Teacher Education. His scholarship centres upon the interprofessional provision of school support services and the multiple systems that condition young peoples' capabilities. His research, teaching and academic advising are informed by clinical social work practice, history and sociology of education, and the anthropology of welfare.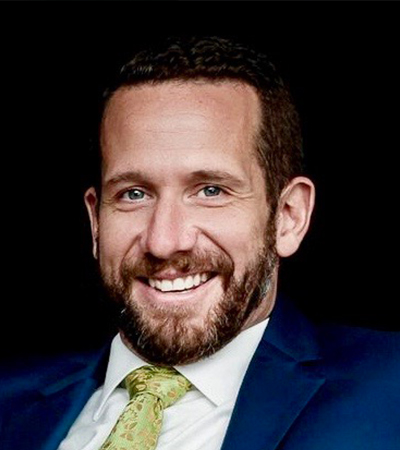 Marty W. Forth
Marty has worked for 20+ years in Canada, the USA and Asia as a social worker and non-profit manager focusing on community programs for children, teens and family formation. Currently, Marty is an Assistant Lecturer teaching and conducting research on leadership, experiential learning, and social work. Marty completed his PhD at HKU and his thesis research looked at the cultural, social and political issues impacting gay men's desire and decision to become parents in Hong Kong and Taiwan.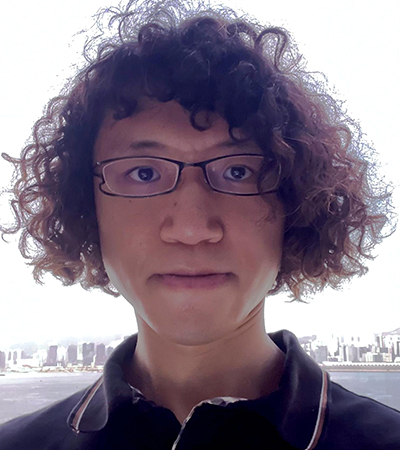 Abel CY Lau
Abel has been crossing disciplinary borders before joining our team. After completing his undergraduate studies focusing on arts and philosophy, spiced up with economics, he tutored courses in philosophy, history, literature, medicine, public health, etc. without ceasing his intellectual exploration, as he believes the world cannot be understood or improved from just one angle. He is currently pursuing his second master's degree in law to connect the dots in the world. Outside work, he is a residential hall tutor living closely with students and he is an avid explorer.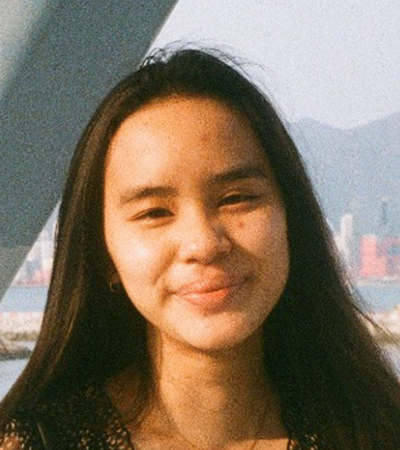 Kristy Lam
Kristy is a recent Psychology graduate from HKU and is joining the BASc team as Lab Manager. With a background in research, Kristy hopes to translate her experiences and skills to support BASc students as they develop their own research projects.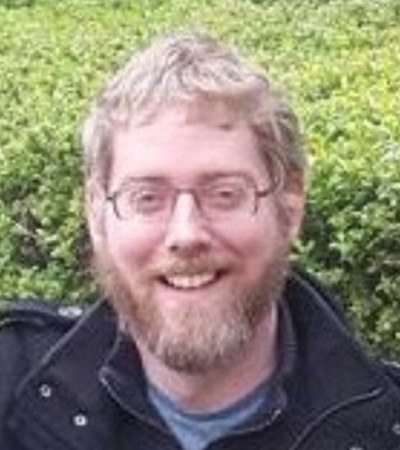 Michael Johnson
Michael is a Lecturer in the BASc program and also teaches in the Department of Philosophy. He received his PhD in philosophy from Rutgers University in 2011, whereafter he moved to Hong Kong. His research centers on the philosophy of mind, philosophy of language, formal semantics, and pragmatics. He is editor (with Paul Saka) of The Semantics and Pragmatics of Quotation (2017).
---