The Faculties of Arts, Science, and Social Sciences are jointly home to outstanding programmes of research and teaching across the breadth of academic disciplines, from Mathematics and Chemistry to Psychology and Politics to Philosophy and Literature. Between the three faculties we represent a historical legacy of excellence as well as recognition of the continual change in academic disciplines. The Faculty of Arts dates from the founding of the University of Hong Kong in 1912, whereas the Faculty of Science celebrates its 80th Anniversary in 2019, having been formally founded in 1939. The Faculty of Social Sciences is the relative "newcomer", having just celebrated its 50th anniversary with a founding date of 1967. The three faculties account for more than 5,000 undergraduate students, which is about a third of all undergraduates at HKU.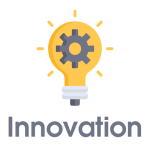 Our Faculties are committed to providing a broad education and instilling in our students the passion and orientation for lifelong learning. We seek to build links between research and teaching, and give students access to the outstanding research environments that are housed on our campus. We are committed to equipping our students with skills of analysis and communication, so that they can understand the world and inform and persuade others in order to make positive change. In keeping with the University's vision, we all emphasis interdisciplinary learning, since we see the world's major problems as being multidimensional in scope and beyond the ability of any single discipline to resolve. Therefore, in our own research development, we seek to build research teams that span conceptual, methodological, and disciplinary differences.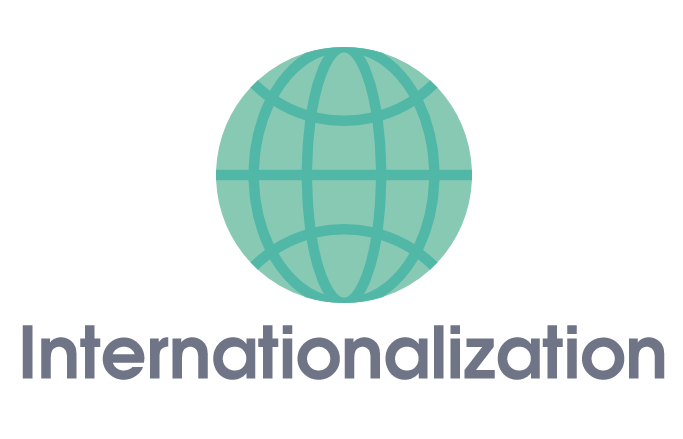 Our teaching and research staff are highly qualified and international in origin. We recognize Hong Kong's place in Greater China and, more broadly, in Asia, and are actively building on the advantages that our location gives us; at the same time, we aspire to be a globally-leading University that can contribute to understanding all aspects of our world, and so we need to do work that is relevant internationally. Our researchers present their findings at conferences, symposia, and lectures all over the world, and form wide-ranging and diverse collaborative teams with colleagues from across the globe.

Between our Faculties we offer study in the following disciplines: Biological Sciences, Chemistry, Earth Sciences, Mathematics, Physics, Statistics and Actuarial Science, Geography, Politics and Public Administration, Psychology, Social Work and Social Administration, Sociology, Journalism and Media Studies, Chinese (Language, Literature, History, Culture), English, Humanities (Comparative Literature, Fine Arts, History, Linguistics, Music, Philosophy), and Modern Language and Cultures.
Related links: