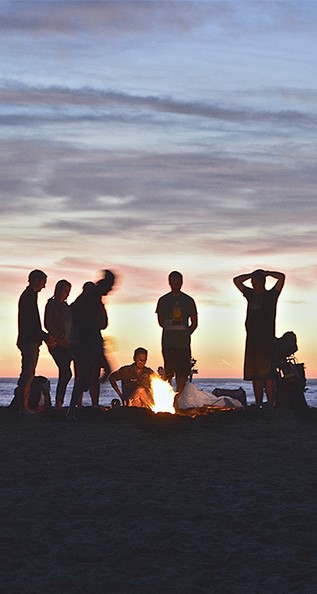 Youth Summer Leadership Programme offers a variety of inspiring and interactive programmes for mainland and oversea students to enhance their skills of leadership in global labour migration.
Throughout the programmes, our students will engage in participating workshops, interacting with different cultures of students and developing critical thinking. It is the best opportunity to take up your challenges, to share your insightful experiences and to learn from each other in this global society.
We look forward to welcoming you at this programme.
Please refer to our upcoming news and events for the further programme details in coming future.