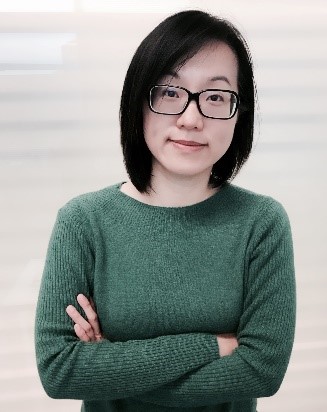 Ms Elsa Lam
Senior Lecturer, Director of Experiential Learning
Elsa Lam began her career as a journalist in Hong Kong and later devoted herself for more than a decade to poverty alleviation in China and Vietnam with World Vision, where she was Head of Operations Department and Sponsorship Director at different times. Before joining HKU, she brought her expertise in monitoring and evaluation in the social development programme to the private forestry sector where she specialised in social compliance, sustainability, and stakeholder engagement issues.
Elsa Lam received a degree in Journalism and Communication from The Chinese University of Hong Kong, an LLM in Law in Development from the University of Warwick as a British Chevening Scholar and a Master of Public Administration from Harvard University as a Mason Fellow. Her research interests focus on ethical community engagement and leadership.
Email: lamelsa@hku.hk       Tel: (852) 3917 1241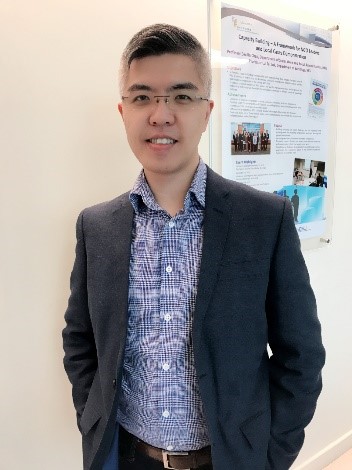 Mr Ken Yau
Lecturer, Assistant Director of Experiential Learning
Ken Yau received his Master and Bachelor degrees from The London School of Economics in the United Kingdom, majoring in Political Theory and Government & Economics respectively. After his return to Hong Kong, he also obtained a Master of Philosophy in Social Sciences from The Hong Kong University of Science and Technology. He is now a candidate for the Doctor of Philosophy at The Hong Kong Polytechnic University. His research focuses on labour rights and the development of civil society in China. He has taught various courses in social sciences at other universities in Hong Kong, focusing on areas including Hong Kong Politics, China Studies, and Sociology. In addition to being the Chairperson of a non-governmental organisation promoting labour rights in China, he was the Policy Research Officer in a Legislative Councillors' Office and the Societal Officer for a District Council Member's Office. He is a frequent guest speaker and commentator on current affairs and local and global politics in local and foreign media.
Email: tkyau@hku.hk        Tel: (852) 3917 1240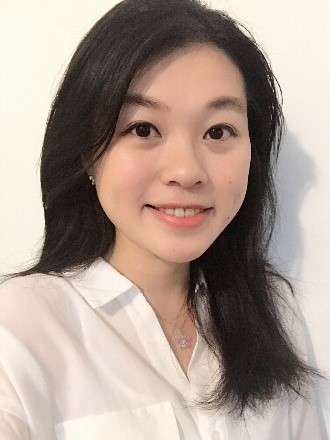 Miss Winky Wu
Assistant Lecturer
Winky Wu holds a Master degree in Innovation Management and Entrepreneurship from the Alliance Manchester Business School (AMBS) at the University of Manchester as well as a Bachelor degree in Political Economy from the University of California, Berkeley (UC Berkeley). Before joining HKU, Winky served as a management consultant in the government. Her research interests focus on social innovation and entrepreneurship in Hong Kong.
Email: winkywmt@hku.hk     Tel: (852) 3917 1244