Introduction
Curriculum Structure
Bachelor of Journalism [BJ]
JUPAS Code: 6822
The BJ curriculum is a communications-focused double-major curriculum for the digital age. Students use the journalism component of the curriculum to build critical thinking and communications skills across multiple media. By the end of the four-year curriculum, they will be able to produce accurate and deeply researched written work on a variety of subjects, shoot and edit compelling video documentaries, and create data-driven online journalism.
In their second year, each student will choose another academic major to combine with the journalism component, thus creating a bespoke degree that will allow them to explore fully their unique intellectual interests. Throughout the curriculum, the emphasis is on experiential real-world learning. All students will complete at least one summer internship at a media publication or other communications-focused organisation.
A diverse faculty and student body ensure a lively learning environment that feeds students' curiosity about the world. Class size is kept small to foster classroom discussion as well as the family feeling that makes the JMSC a very special place at HKU.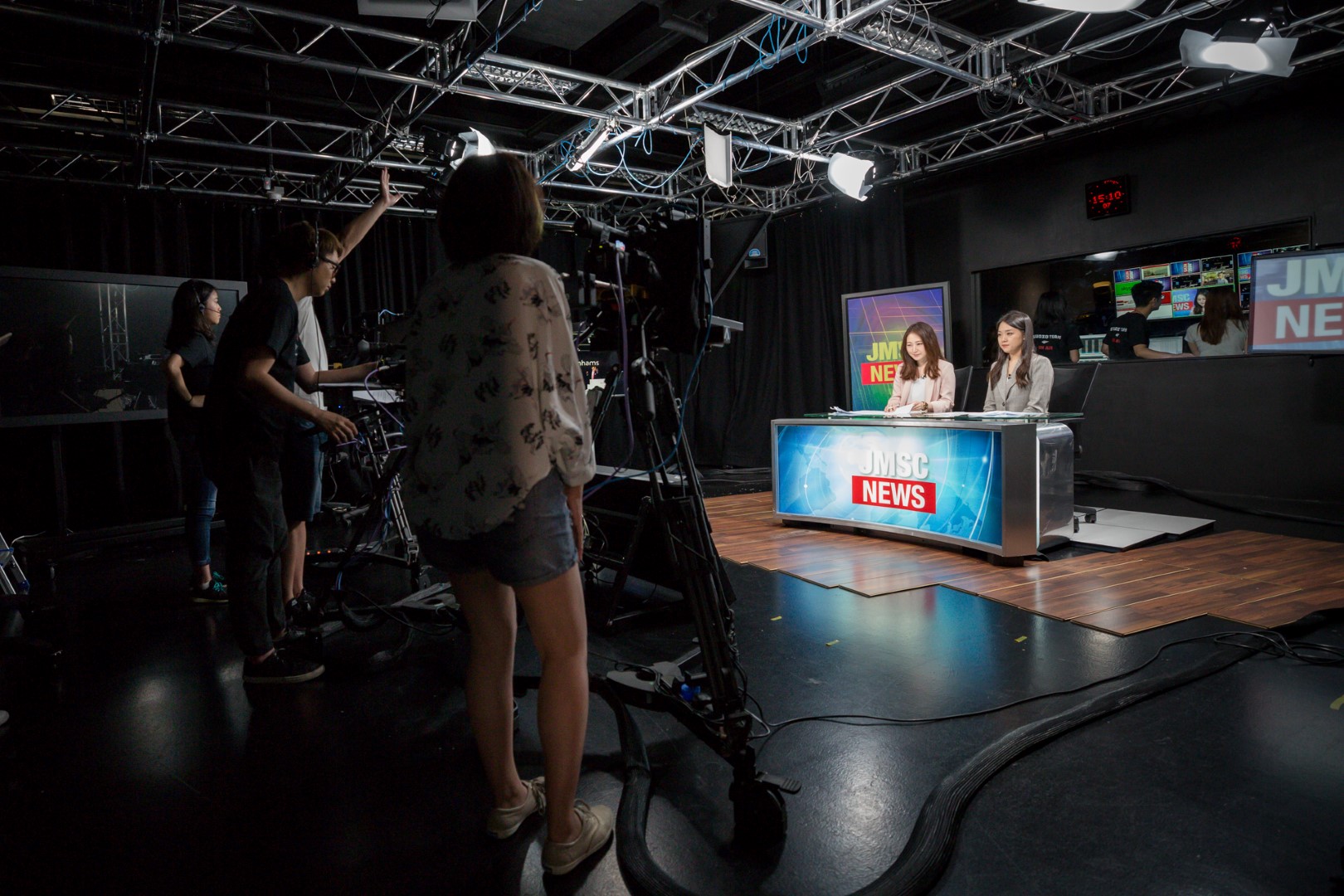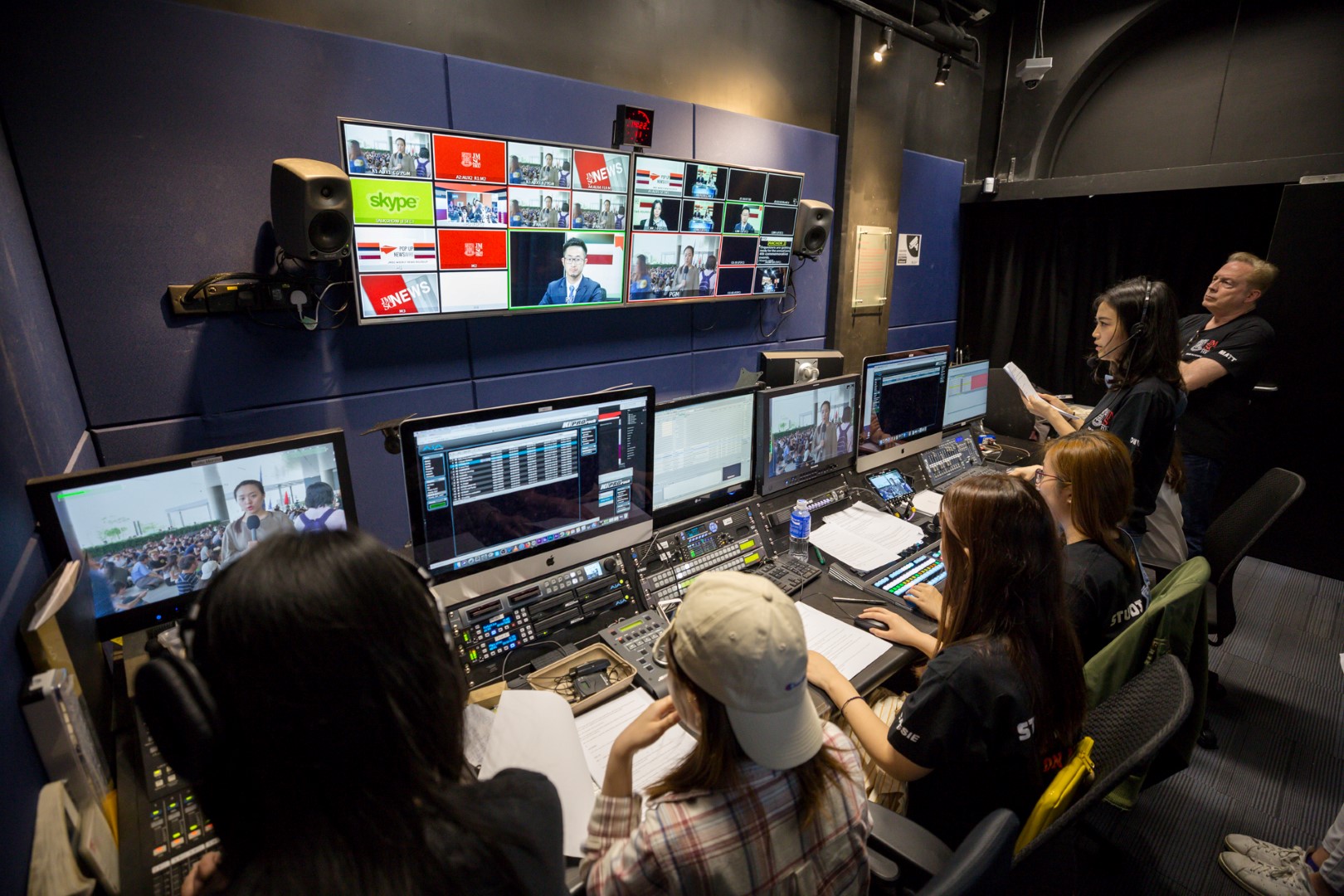 BJ Curriculum Structure
Second major and free electives