Our interdisciplinary Common Core Course aims at increasing the water literacy of students from across different faculties. Through innovative design and high impact learning practices, the course will deepen students' knowledge and awareness of key urban water problems in Hong Kong.
Water: Resources, Policy and Technology
Course Coordinator: Prof. X. Y. Li
Teachers: Dr. C. H. Yeung & Dr. Frederick Y.S. Lee
Course Description:
"Ensure access to water and sanitation for all" is one of the 17 Sustainable Development Goals adopted by the United Nations in 2015. Water is the most essential resource for sustaining the development of human society. Its true value, however, is not fully reflected in its price tag in many economies; long-term water sustainability therefore has been often compromised in many parts of the world. Strengthening interdisciplinary dialogues and nurturing intersectoral collaborations are essential to achieving important global and local water sustainability goals. This course will provide students with a comprehensive understanding of the technologies relating to water supply and wastewater treatment systems in both developed and developing countries. Key policy issues and major debates on how to structure institutional framework conducive to effective water governance of this most vital resource on earth will also be deliberated.
The contents and the pedagogical approach of this course are purposefully designed to:
provide students with a comprehensive understanding of the most pertinent technological and policy issues relating to global water resources;
evaluate how different cultures may have affected people's attitudes towards water;
equip students with a critical perspective on how to assess the importance of the most vital resource on the planet so that they will reflect on their role as a global citizen; and
enhance students' communication skills so that they could effectively collaborate with people of diverse backgrounds, values and outlooks.
ECF Student Ambassador Scheme for Smart Water Auditing
環保基金「智慳水」學生大使計劃
The ECF Student Ambassador Scheme is an extension of the Centre's Smart Water Auditing project. It offers students a unique research opportunity in the area of water technology and policy.
Objectives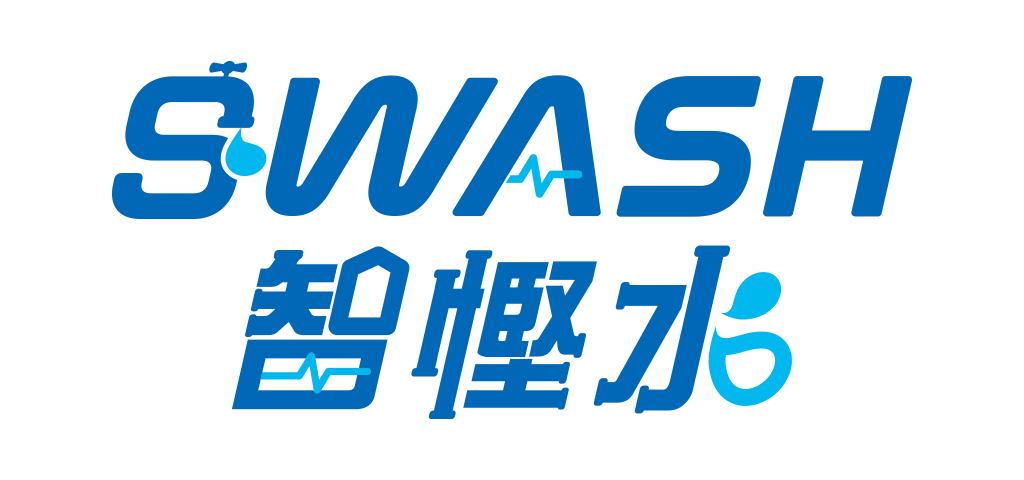 The objectives of the Smart Water Auditing project are:
(1) To collect data on domestic water use pattern in Hong Kong
(2) To test if feedback mechanism on water consumption patterns could empower an average person to experiment with and embrace habit-changing water conservation practices
(3) To facilitate the formulation of well-targeted water conservation measures and to evaluate the efficacy of such measures
(4) To optimize public infrastructure investments in Hong Kong's water supply systems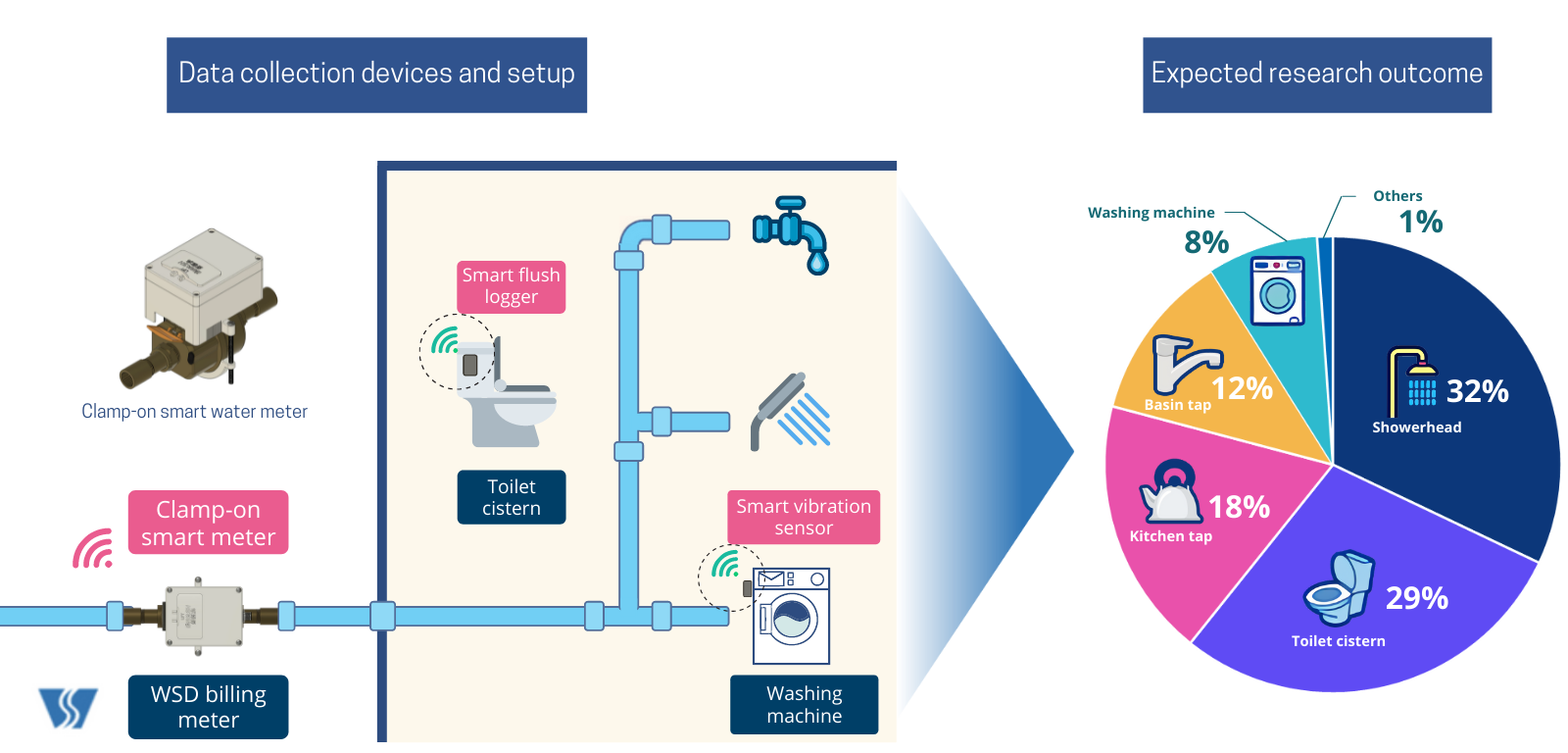 What you will be doing
Student Ambassadors will have a smart water meter and two IoT sensors installed in their homes. These devices will generate the household-specific and disaggregated water end-use data.
Student Ambassadors will then innovate and test the efficacy of various water conservation methods in motivating the adoption of water conservation behavior.
What are the perks?
You will receive training in interdisciplinary research and gain hands-on research experience as a Student Ambassador. Guidance and assistance will also be provided for the formulation of an individual research plan.
After successful completion of the scheme, you will get a Certificate of Completion and a $1000 Apple Gift Card.